Our Seasoned Team of Southeast Michigan Designers, Project Managers & Craftsmen Ensure Your Peace of Mind Through Unsurpassed Efficiency and Quality in the Home Remodeling Process
---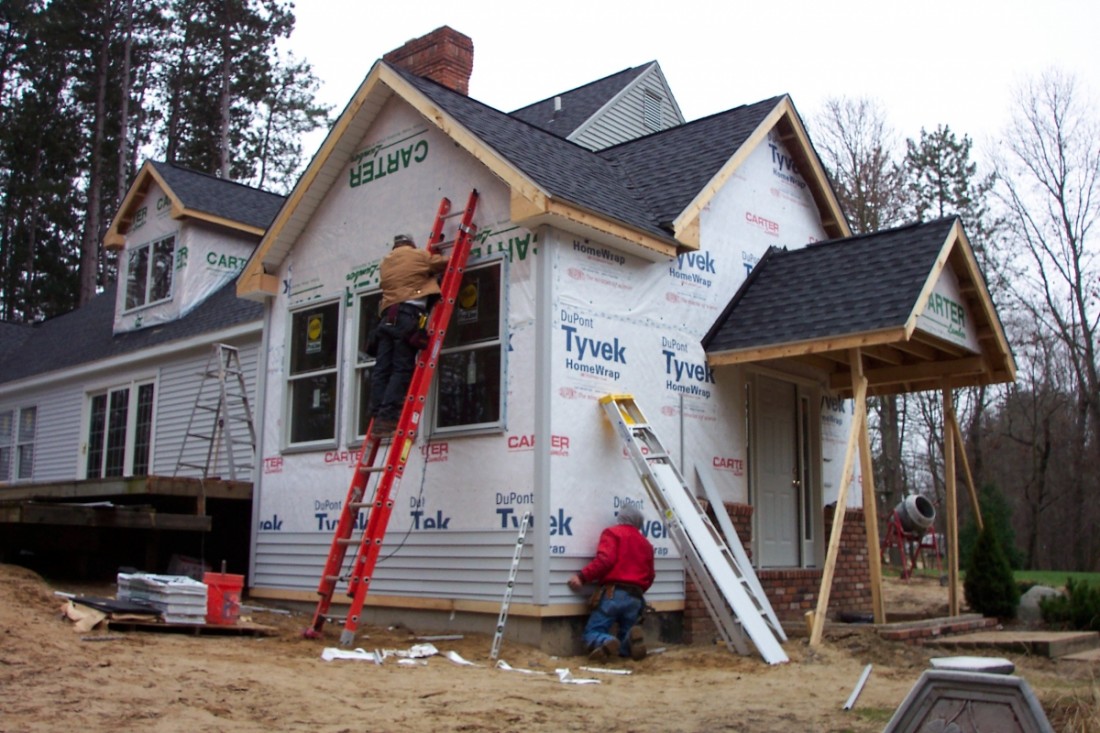 Ready for a new appearance? The process of restoring or remodeling your home is a difficult and stressful endeavor.
Our seasoned team of designers and project managers ensure your peace of mind through unsurpassed efficiency and quality in the building process. We offer expertise in all varieties of renovation, from kitchen remodeling and disaster restoration, to whole house renovation, and more.
Our experience paves the way for excellence with any project you envision. Quality and integrity are never sacrificed. Willis Building Company, Inc. (WBCI) specializes in assisting customers like you find unique and distinct solutions to your current and future renovation needs.
---
As experienced home remodeling contractors, WBCI adds value and eliminates errors by managing each step of the renovation process, from concept to completion.
We strive to maximize your investment. Thorough seamlessly transitioning from old to new, we will make you think your home has always looked that striking! Whether you envision an addition, build-out, improvement, or restoration, WBCI will deliver unmistakable character to your home.
With as much pride as WBCI takes in the design and construction of your project, you can be sure that you will be happy with your investment when it's completed. From preliminary designs through final completion, WBCI pours quality, commitment, and value into each and every step. Unlike many of our competitors, you will see us on your job site every day.