A Trusted General Contractor Offering Full-Service Construction Throughout SE Michigan
---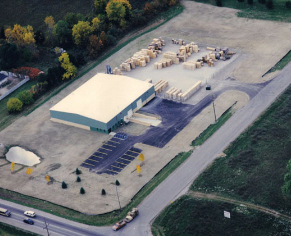 Willis Building Company, Inc. (WBCI) is a second generation, family-owned and operated company that was established in 1966.
As the company grew, so did its reputation for quality, service, and integrity. No one stands behind their work more vigorously than Willis Building Company, Inc., and this commitment is what drives our highly-respected reputation.
As we respond and adapt to the changes in our industry, our dedication to quality, value, and customer service will never waver. Despite the growth and success, our foundation remains in helping organizations like yours, and people like you, construct commercial, industrial, and residential projects of exceptional quality and value.
We take pride in building quality and value into every one of our projects. This, coupled with direct, open communication and stringent project management, has firmly established WBCI as a premier construction firm.